We produce custom newsletters that help property managers communicate with their residents quickly, effectively, and affordably.
YOU CUSTOMIZE
Our user-friendly website makes it super easy to enter announcements and calendar events that you want to communicate to your residents in as little as 15 minutes!
WE PRODUCE
We'll take it from here! Your content is laid out on our eye-catching template and sent to production for either printed copies or digital PDF creation...or both!
RESIDENTS ENJOY
Distribute them via email, print, your website, or social media each month to keep happy, informed residents and a community that people feel a part of.
IT'S AS EASY AS

1

-

2

-

3
HERE'S HOW IT WORKS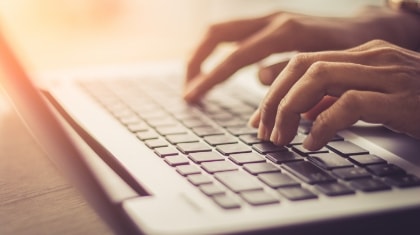 SIGN UP WITH US
First, we'll need you to click on that Sign Up button at the top of this page. You'll fill out some basic information and submit it to us. Upon receipt, we'll contact you to answer any questions and have you complete an annual or month-to-month agreement.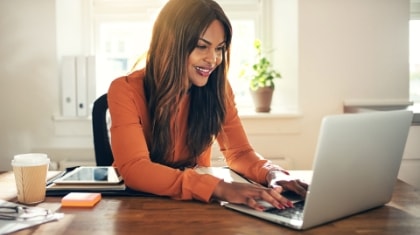 CUSTOMIZE YOUR NEWSLETTER
Once you've registered with our site, you're ready to start the fun part! You'll login to your account and get customizing. You can add announcements to the front page as well as special events and important reminders to the calendar on the back page, and then submit it for processing. We take care of everything on the inside pages.
START DISTRIBUTING
Once you submit the newsletter to us, we handle the rest! We will print the desired quantity of newsletters and ship them directly to your doorstep. You can distribute your newsletters directly to your residents, leave a stack in the leasing office for both residents and prospects, or do both!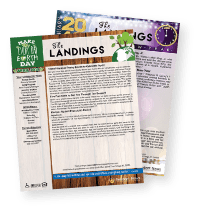 PREVIEW NEWSLETTER
Here's what people are saying
"The best vendor experience possible! The best word I could use for our experience is EFFORTLESS. From finalizing agreements, to training staff to use the website, to the quality of the products delivered, and ultimately, to the impact these newsletters have on resident retention and the extension of our brand and image, Resident News makes it happen simply, quickly, accurately, and professionally—every time."
Pam L.
San Diego, CA
GET STARTED