Exceptional Service, Competitive Pricing & Quality Products
Resident News has been servicing the apartment industry since 2009 and we work with property and regional managers all over the country who don't have hours to spend on a newsletter each month, yet still need to effectively communicate with their residents. Our goal is to take that chore off your list and let you focus on more important things.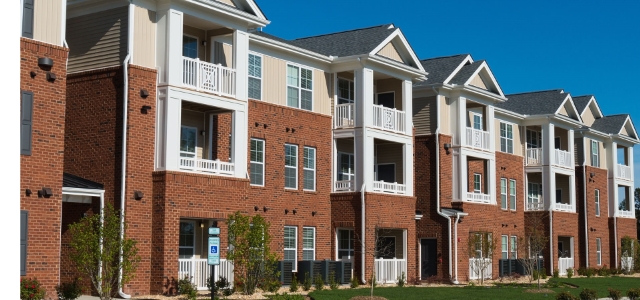 Why choose Resident News?
Above all the advantages of partnering with us for your newsletter needs, our exceptional customer service is at the top of the list. At Resident News, we treat our customers with the respect and courtesy we would expect if we were in their shoes. For instance, you will always speak to a live person when you call us, who is eager to help....never an annoying automated system that bounces you from person to person and only creates frustration. This enables us to resolve your issue quickly, but perhaps more importantly, to us anyway, is that we also get to put voices to names and account numbers and get to know our customers!
Another reason to choose us over the other guys is that we understand your time restraints and know that at some point, everyone either misses their deadline or simply needs more time to customize their newsletter (we're all human, right?!). For this reason, we are extremely flexible and won't ever charge you for a deadline extension as long as your newsletter hasn't printed yet.
Further, our prices are among the most competitive in the industry. We will match any written quote from a competitor and, in many cases, beat it.
Our enticing prices, however, do not come at the expense of a quality product. Our creative team designs the template and writes all "filler" content in-house from scratch, with current seasons and holidays in mind. This content can include anything from trivia contests, recipes, and crossword puzzles to thought provoking articles on technology or water conservation. The end result is a vibrant, colorful newsletter that screams READ ME!
So, in a nutshell, we genuinely care that you are satisfied with not only the product, but with our service as well. You won't find this combination of quality custom newsletters, competitive pricing, and exceptional service anywhere else....and we'd love the opportunity to prove it to you!